Chinese New Year is here... and you know how bad the traffic can be! Whether you need to visit relatives or just to go to the mall, Uber can help you commute with no hassle! Just sit back, relax, and let us drive you to your desired destinations. Not a member yet?
Sign up now and get RM 8 OFF on your first two rides! Key in the promo code >
For New Uber Riders
Valid for NEW Uber users or registration only.
More codes at
www.promocodes.my
Promo Code:
SALEMYHUAT
Promo Value : RM8 Off X 2 Rides With This Uber Malaysia Promo Code 2018
Promo Code:
SALEMYCNY88
Promo Value : RM16 Off For First-Time Users With This Uber Promo Code Malaysia
Check out SOCAR!
Drive a SOCAR from 7pm - 8am at a flat rate fee from as low as RM28!
iOS > http://bit.ly/SoCarApple
Android > http://bit.ly/SoCarAndroid
Ride your first Uber ride for free worth RM15.
Promo code: NEWTOUBER


For a complete list of promo codes for February 2018 go to
http://bit.ly/FebPromoCodesMY

Like the promocodes.my? Please Click and Share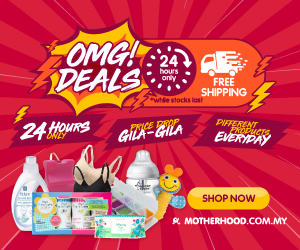 Grab Uber Promo Codes 2018