Pertama kali diadakan di Tawau. Baby, Kids & Parenting Expo akan menemui anda semua pada tarikh 27 Julai - 29 Julai 2018 bertempat di Dewan SJK(C) Yuk Chin. Masa bermula dari jam 9 pagi sehingga jam 9malam.
Terdapat pelbagai barangan bayi, kanak-kanak, ibu-bapa, kesihatan keluarga, barangan keperluan seharian untuk keluarga dan banyak lagi yang akan menanti anda di sana.
Pelbagai aktiviti menarik yang anda boleh sertai seperti pertandingan melukis dan mewarna kanak-kanak, pertandingan gambar bayi dan juga persembahan magic di pentas.
Jangan lepaskan peluang ini, hanya sekali dalam setahun.
Temui kami disana!
For Grab riders:
Promo Value: RM5 off to/from SJK(C) Yuk Chin, Tawau
Promo Date : 27 Julai - 29 Julai 2018
More codes at
www.promocodes.my
Promo Code:
GRABBABYEXPO18 - RM5 x 2 Grab Rides
[Jana Duit Isi Survey][Simple and Easy Surveys]
Find out how: http://bit.ly/SignUpYouGov
Try EzCab
- Best Alternative to Grab! Register Now Get RM5 Worth of Discount.
Find out
http://bit.ly/GetEzCab
-------------------------------------------------
If you're on Telegram, don't miss our UPDATES delivered to your phone!
Follow :
https://t.me/PromoCodesMY
For a complete list of promo codes for
July 2018
go to
Like the www.promocodes.my? Please Click and Share
Check out SOCAR!
Android >
http://bit.ly/SoCarAndroid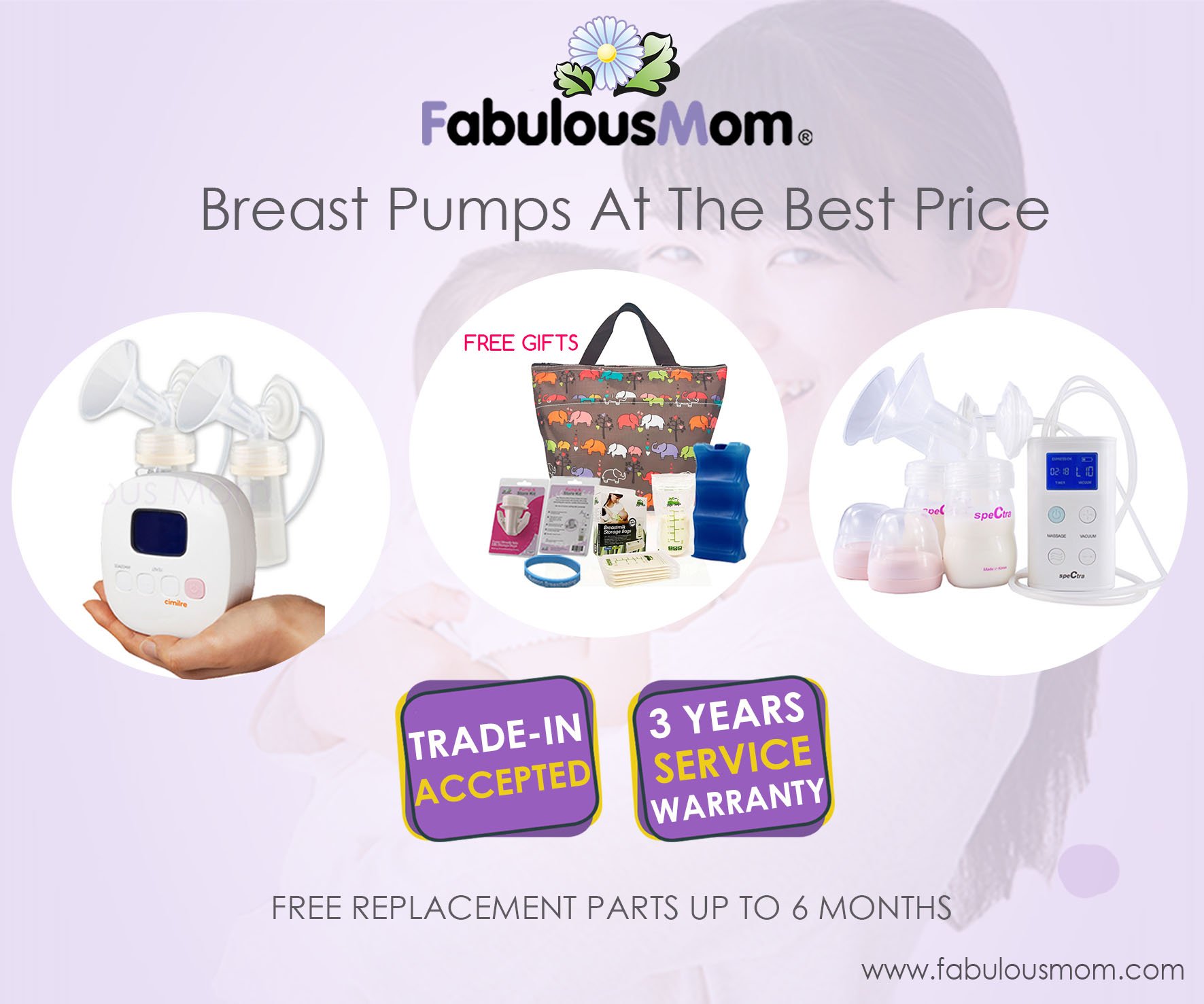 ********
[Adidas Outlet Sales: Lowest Price in Malaysia | Sports Direct]
Adidas and Reebok Up to 70% Discount - UltraBoost