Psst... we've got an exclusive deal for you! Try GrabFood and get 2x RM5 off your Grab rides when you pay with GrabPay (Credit/ Debit Card or GrabPay Credits).
We've got over 500 restaurants for you to order from!
Simply make 1 order on GrabFood between 10am - 10pm (6 to 10 August), key in
EAT2RIDE
upon check out and we will send you your ride discounts by 15 August.
This promo is valid till 10 August. 1(ONE) redemption per user. Valid for the first 3,500 redemptions. Ride discount valid till 15 September 2018. 2x RM5 per passenger only. T&C apply.
1. Order From GrabFood
2. Key in
EAT2RIDE
at check out
3. Wait for RM5 x 2 Grab Promo Code
More codes at
www.promocodes.my
[Jana Duit Isi Survey][Simple and Easy Surveys]
Find out how: http://bit.ly/SignUpYouGov
Try EzCab
- Best Alternative to Grab! Register Now Get RM5 Worth of Discount.
Find out
http://bit.ly/GetEzCab
-------------------------------------------------
If you're on Telegram, don't miss our UPDATES delivered to your phone!
Follow :
https://t.me/PromoCodesMY
For a complete list of promo codes for
July 2018
go to
Like the www.promocodes.my? Please Click and Share
Check out SOCAR!
Android >
http://bit.ly/SoCarAndroid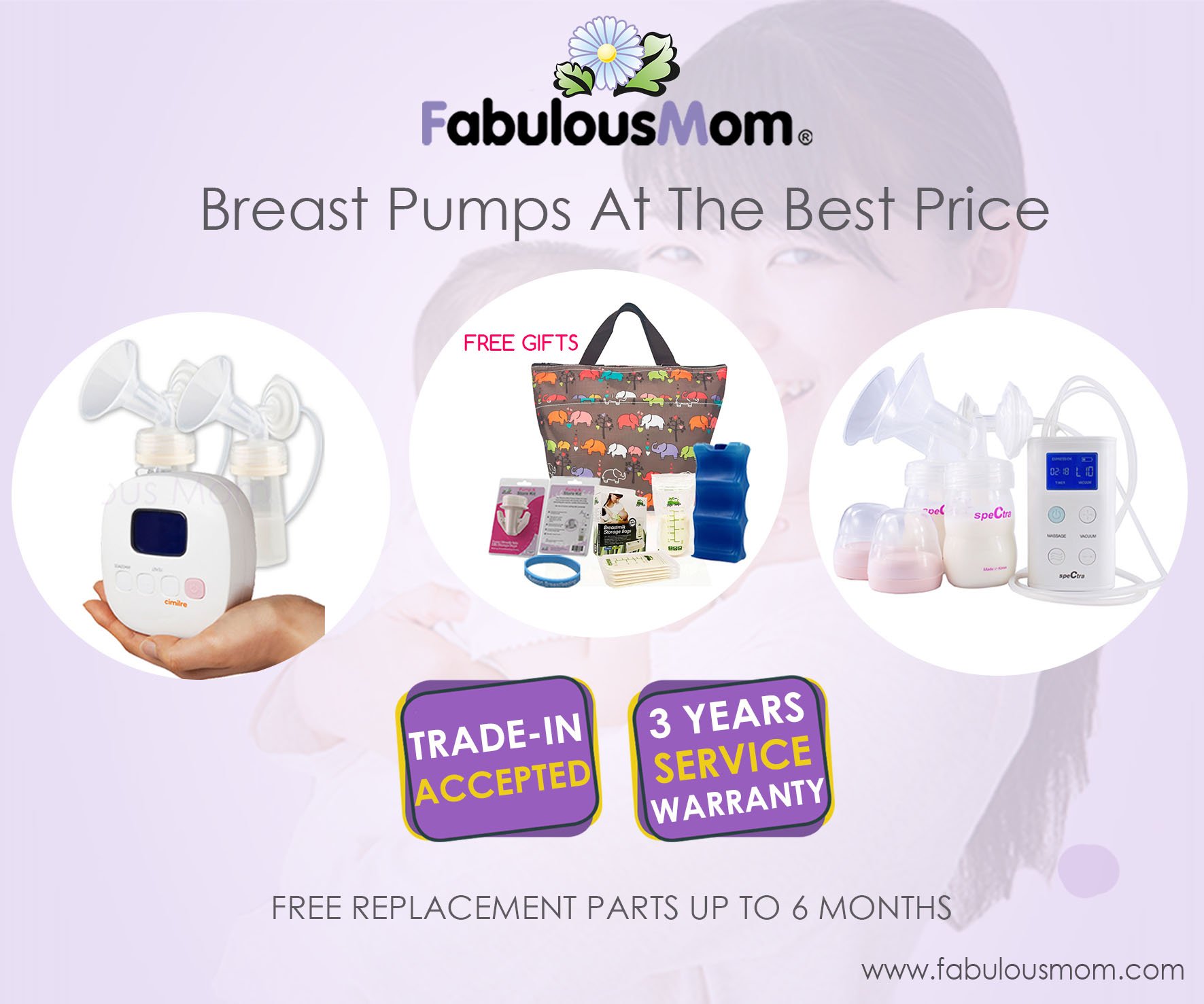 ********
[Adidas Outlet Sales: Lowest Price in Malaysia | Sports Direct]
Adidas and Reebok Up to 70% Discount - UltraBoost